Film über die Demoszene
Moleman 2 - Demoscene - The Art of Algorithms
heißt ein Film, der in Ungarn gerade über die Demoszene, die Leute dahinter und ihre Werke in Arbeit ist. In rund 90 Minuten werden viele Hintergrundinfos rund um die Computerbewegung gegeben, Ausschnitte aus bekannten Demos gezeigt und deren Macher interviewt. Der
erste Trailer
ist bereits online und wurde mit englischen Untertiteln versehen. Eine Version mit deutschen Untertiteln könnte, nach dem offiziellen Release Anfang Januar, ebenfalls folgen. Die Premiere des Films fand am 17. November in Budapest statt und war ein durchschlagender Erfolg. Die
Eröffnungssequenz
, mit einer Dauer von drei Minuten, kann ebenfalls auf YouTube bewundert werden.
Der
erste Trailer
und besagte
Eröffnungsszene
machen gehörigen Appetit auf den fertigen Film. Noch dazu, weil es sich um ein Novum handelt. Eine solch komplexe, filmische Abhandlung rund um das Thema Demoszene gab es bislang nicht. Die Macher des Films wollen außerdem versuchen, den Film auch auf verschiedenen Veranstaltungen außerhalbs Ungarns zu zeigen und bitten deshalb um Hilfe. Wer Interesse hat
Moleman 2 - Demoscene - The Art of Algorithms
irgendwo der Öffentlichkeit zu präsentieren oder gar in einem heimischen Kino zu zeigen, soll sich bitte mit uns (
Kontaktformular
) in Verbindung setzen. Wir leiten eure Anfragen dann an den Organisator weiter.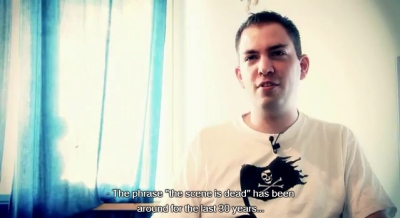 Moleman 2 Trailer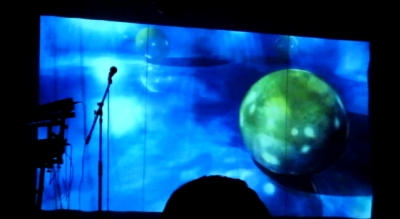 Moleman 2 Eröffnungssequenz (17.11.2011, Budapest)