Der Szene-Oskar wird 10!
Alle Wege führen nach Finnland! Zum zehnten Mal werden 2012 die Szene-Oskars, die
Scene.org Awards
, für die besten Produktionen der Demoszene aus dem Vorjahr verliehen. Nachdem über Jahre hinweg die legendäre Demo-Party "Breakpoint" als Veranstaltungsort für die Preisverleihung gewählt wurde, fiel die Wahl 2011 auf die The Gathering in Norwegen. Nun aber zieht die Jury mitsamt ihren Trophäen um. 2012 ist Helsinki, Finnland, der Zielort für die Zeremonie, nämlich auf der
Assembly Summer
. Bis es allerdings August ist, der Monat in welchem die ASM ihre Pforten öffnet, wird noch einige Zeit ins Land ziehen.
Wer überhaupt in den einzelnen Kategorien nominiert wird, erfahren wir zu Ostern, wenn die Kandidaten zeitgleich auf der The Gathering 2011 in Norwegen und der deutschen Demo-Party Revision 2012 in Saarbrücken, bekannt gegeben werden. Sicher ist eigentlich bislang nur, dass die Top-Demos in diesem Jahr, wie
Spin
von Andromeda Software Development, die Fairlight-Werke
Uncovering Static
und
Numb Res
oder auch das brachiale
We crave sustenance
von PlayPsyco auf der Nominierungsliste auftauchen werden.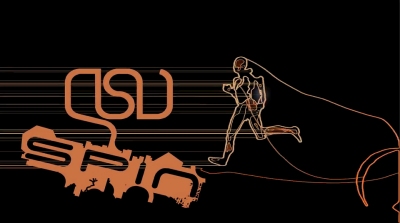 Anwärter auf die Demo des Jahres 2012 bei den 10th Annual
Scene.org Awards: Spin von ASD.