Symphonic Legends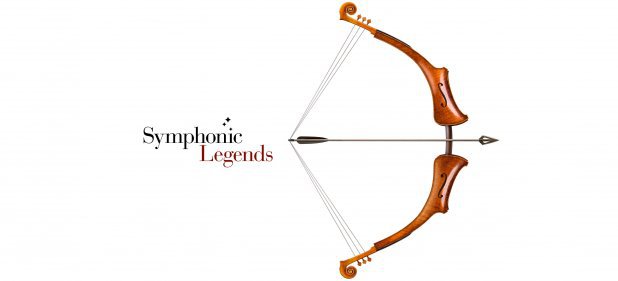 "Eine unvergessliche Nacht für Zelda-Fans und Musikliebhaber" verspricht Thomas Böcker, Produzent der Symphonic-Konzerte: Am 13. Juli 2014 wird das London Symphony Orchestra Musik aus den Spielen der Zelda-Serie aufführen. Jonne Valtonen und Roger Wanamo arrangieren erneut Nintendos bekannte Melodien - diesmal aus A Link to the Past, Ocarina of Time, Wind Waker sowie Twilight Princess. Die Weltpremiere einer Overtüre mit Melodien aus Skyward Sword rundet das Program ab.
Gemeinsam mit dem renommierten Orchester steht der London Symphony Chorus auf der Bühne, insgesamt also mehr als 200 Musiker. Flötist Gareth Davies freut sich vor allem auf das Publikum: "Die Fans, die zu Final Symphony gekommen sind, waren eins der aufmerksamsten Publikums, vor dem ich je aufgetreten bin. Ich freue mich sehr darauf, einmal mehr die hervorragenden Arrangements von Jonne Valtonen und Roger Wanamo zu spielen."
Der Kartenvorverkauf für Symphonic Legends London beginnt morgen früh um 10:00 Uhr Ortszeit, in unserern Breiten also um 11:00 Uhr. Die
offizielle Webseite
hält sich mit Informationen derzeit noch zurück - Tickets werden auf der
Webseite des Veranstaltungsorts
, des Barbicans, verfügbar sein.
Autor: Benjamin SchmädigQuelle: Pressemitteilung Merregnon Studios