Neuauflage: Scorpiks The Witcher 1+2 OST
CD Projekt hat die Musik aus
The Witcher 3: Wild Hunt
in einem 56 Stücke umfassenden Album veröffentlicht - der Soundtrack ist sowohl auf Spotify als auch bei Apple sowie Google Music und anderen digitalen Plattformen erhältlich. Er enthält 25 bislang unveröffentlichte Titel und mit "Lullaby of Woe" die Musik des
Starttrailers
.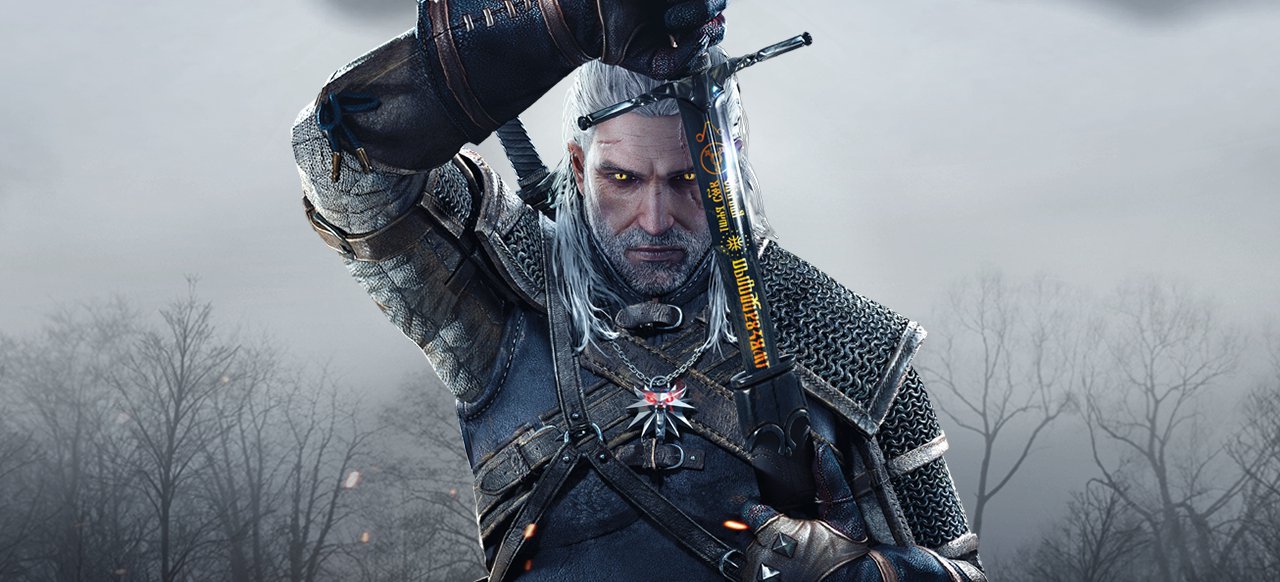 Bildquelle: Bandai Namco
Das polnische Studio gibt weiterhin bekannt, dass auch die Soundtracks zu
The Witcher
und
The Witcher 2: Assassins of Kings
innerhalb der nächsten zwei Wochen auf denselben Vertriebswegen veröffentlicht werden: 29 Titel ist das Album des ersten Spiels lang, 47 Stücke das des zweiten. In den Collector's bzw. Enhanced-Ausgaben beider Abenteuer war die Musik bereits enthalten.
Anders als in den Vorgängern war in The Witcher 3 nicht Adam "Scorpik" Skorupa hauptverantwortlich für die Untermalung, sondern Marcin Przybylowicz, der u.a. an
Ancient Space
und als Sound Designer an
The Vanishing of Ethan Carter
beteiligt war, übernahm für den Abschluss der Trilogie das Ruder. Das hervorstechende Merkmal sind dabei nicht die von ihm geschriebenen Stücke, sondern Titel der polnischen Band
Percival
, deren Musiker unter dem Namen Percival Schuttenbach auch mittelalterliches Metal spielen.
Autor: Benjamin Schmädig, 4Players.de