Chris Hülsbeck: The Piano Collection
Auf seiner Webseite hat Kult-Komponist Chris Hülsbeck mit "The Piano Collection" ein neues Musikprojekt
angekündigt
, das in Zusammenarbeit mit Sound of Games entstehen wird. Patrick Nevian wird die bekannten Melodien des Soundmagiers nicht nur für Klavier arrangieren, sondern auch selbst einspielen. Zuvor hatte er schon zwei Piano-Alben mit Amiga-Musik veröffentlicht.
Neben dem CD-Album wird es außerdem noch eine Kombination aus Notenbuch und Biographie geben, die zunächst auf 500 Exemplare limitiert sein wird. Für die Partituren zeichnen Filipp Issa und Michael Stoeckemann von Sound of Games verantwortlich.
Darin wird man u.a. erfahren, wie Chris in seiner Kindheit mit dem Musizieren begonnen hat, woher er seine Inspriration für die Stücke nahm und wie er seine eigenen Sound-Technologien für Hardware vom C-64 über Amiga bis hin zu den Konsolen entwickelt hat.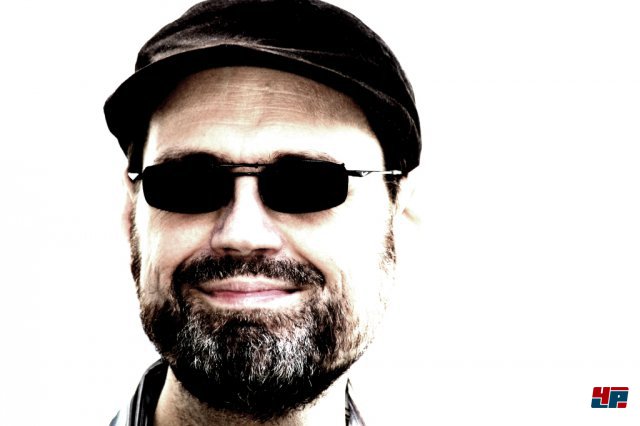 Ab sofort kann das Projekt via
Kickstarter
unterstützt werden. Das Kampagnen-Ziel von 10.000 US-Dollar wurde dabei bereits am ersten Tag erreicht. Aktuell steht der Zähler bei knapp über 40.000 US-Dollar.